Our Team
HealtheFirst Can Take Your Business to the Next Level
What started as an effort to create a user-friendly platform for case and project management evolved into an adaptable facilitation tool to empower efficient and effective operations across a broad range of organizations in diverse service categories. HealtheFirst was a collaborative project supported by 16+ healthcare, business, design, and technology professionals who shared the vision to help leaders and teams focus on what is truly important to successful outcomes. The intelligent and fluent technology does all the rest.
With HealtheFirst's HIPAA-compliant, SOC-certified SaaS platform, case management
agencies can improve their case tracking and management, documentation, workforce
management, reporting, billings/reimbursements, payroll, and audits. The user interface is
simple, intuitive, seamless, and powered by data-driven automation. Companies can facilitate, enhance and even build new business processes using HealtheFirst. The web-enabled technology eliminates maintenance and management of expensive hardware.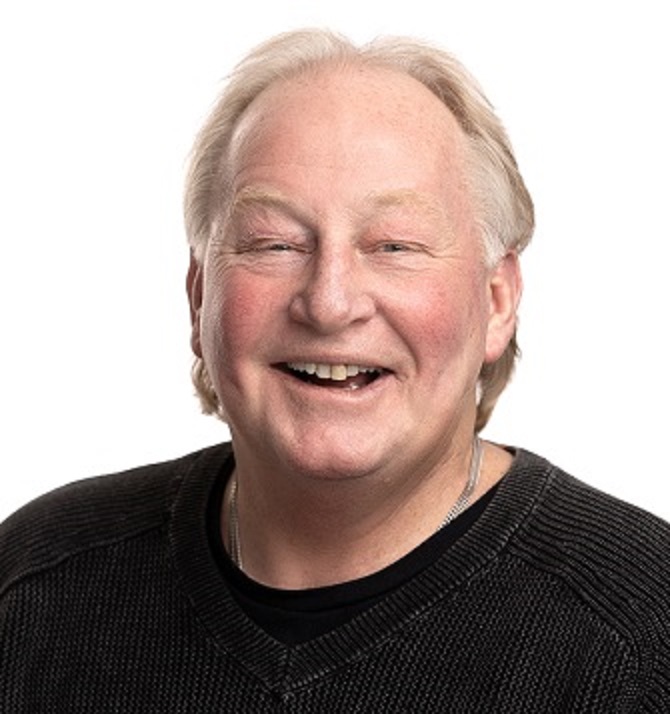 Steve Clute
Chief Executive Officer
Owner-leader with expertise in healthcare, wellness and technology. Since 1982 has launched health, med device and med technology companies.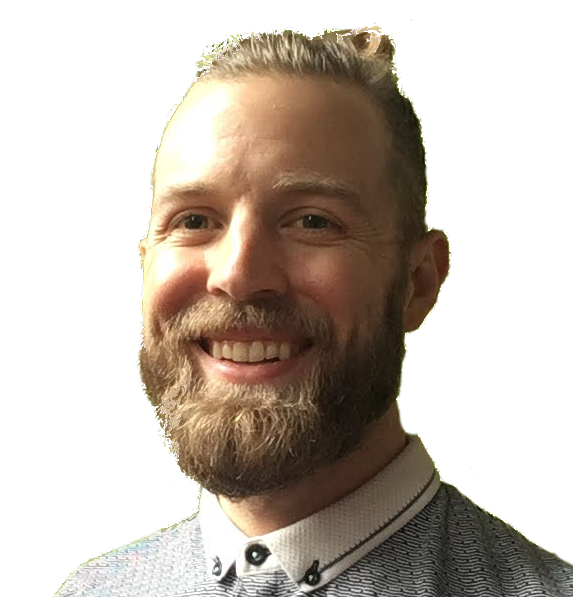 Joe Pacilio
Chief Technical Officer
Mechanical engineer, turned software developer, with holistic understanding successful operations purposed to grow and exit.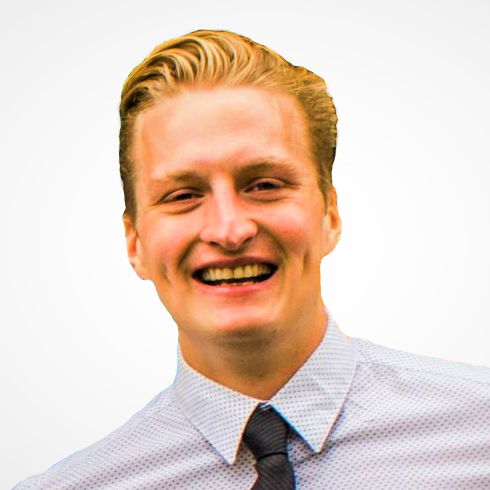 Greg Clute
Chief Strategy Officer
Former Big 4 accountant at PwC. Specializes in financials, reporting, planning, project management, client relations and business development.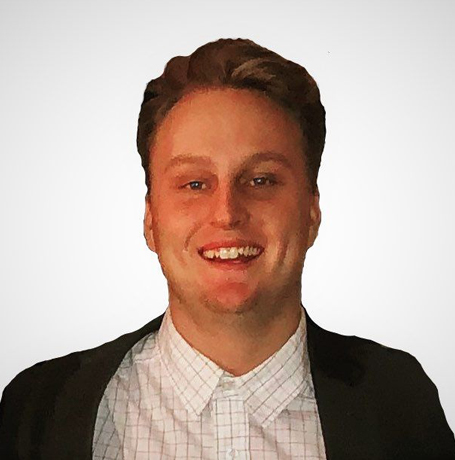 Chad Clute
Chief Marketing Officer
Leading the sales outreach and client relationship efforts. Establishing connections across the case management industry.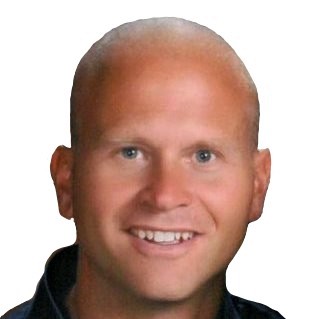 Jeff Maschka
COO-CBDO
Served enterprise growth in influential positions in healthcare and technology.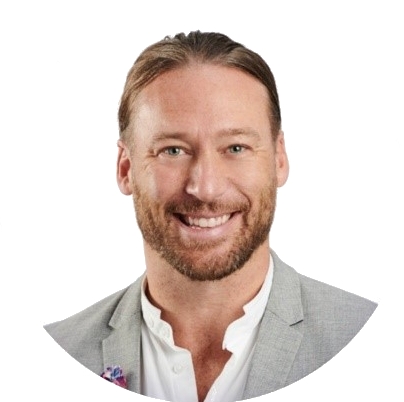 Jason Wenell
Chief Product Advisor
Digital leader with 18 years of experience creating, launching, supporting, and promoting products that make a difference.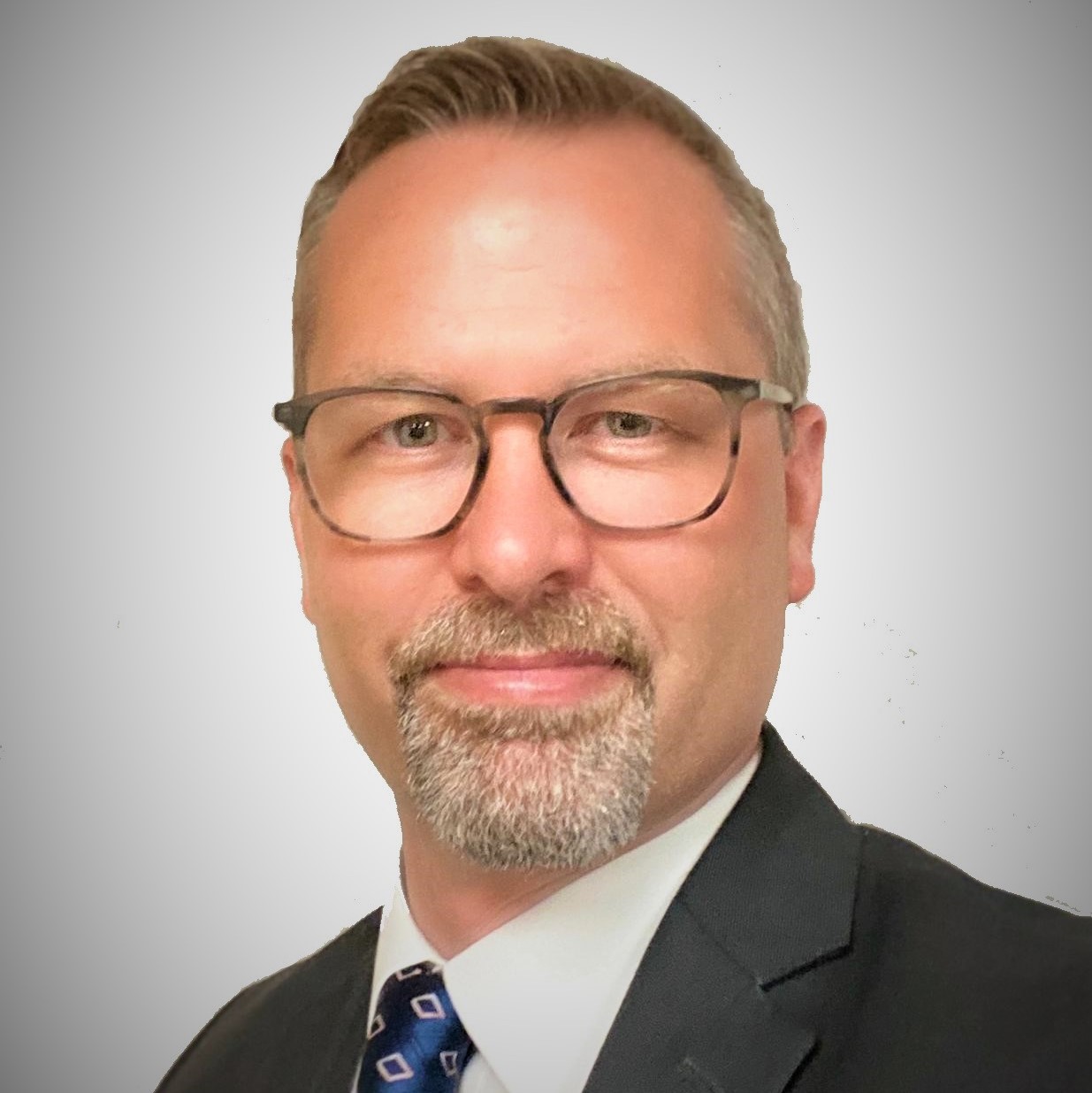 Jason Fratzke, PhD
Vice Chair of Nursing, Mayo Clinics
Vice Chair of Nursing for Mayo Clinics enterprise. Lead the clinic-wide transition to new single EHR system. As U of M PHD he knows answers to tech questions.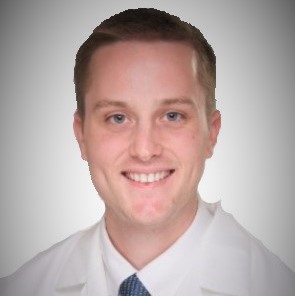 Dr. Joran Clute, MD
Anesthesiologist, Ridgeview Medical Center
Dr. Clute is currently working at Ridgeview Medical Center in Waconia, MN.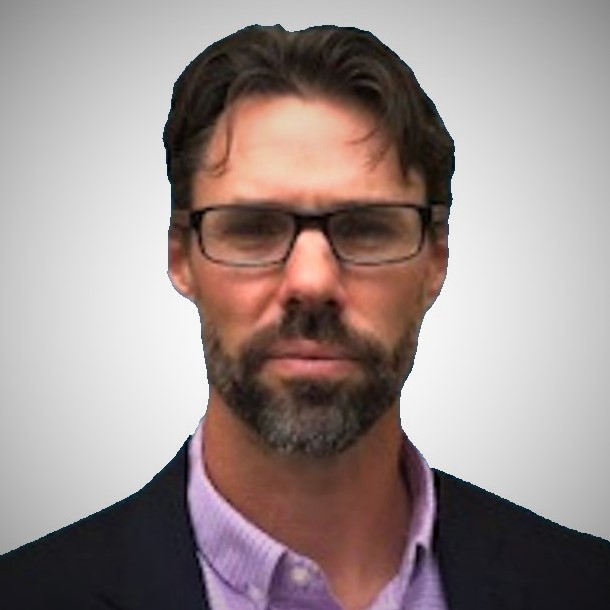 Ryan Hovey
Advisor
Entrepreneurial leader with 15+ years' experience developing, launching, and expanding best in class products and businesses. Abilities and experiences include strategy, product development management, new product, and business launches, go to market strategy.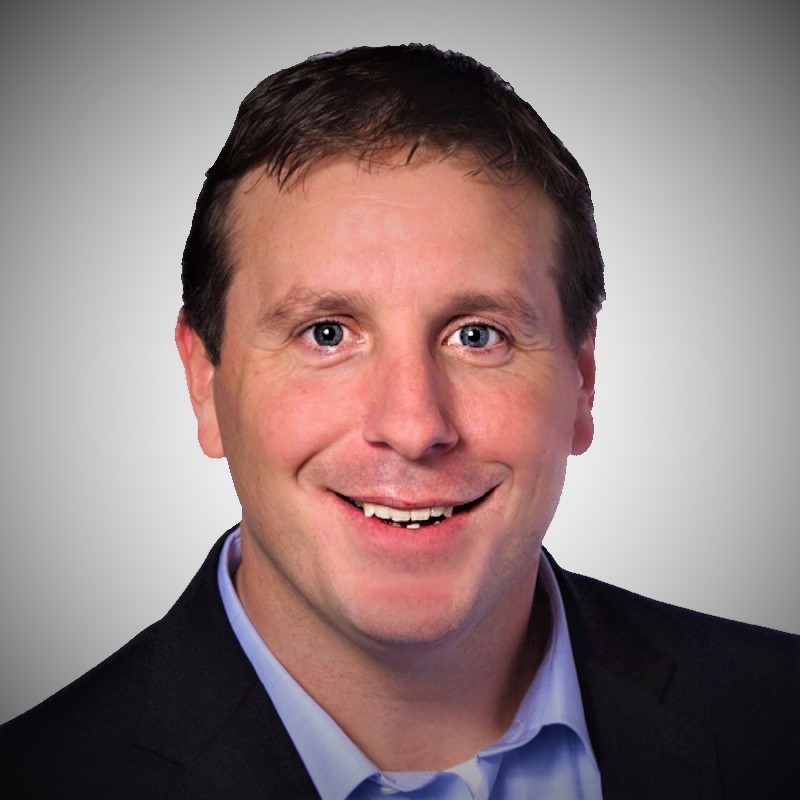 Mark Setterstrom
Advisor
Mark is currently a General Manager for a multi-state, multi-industry material supply company throughout the Midwest. Prior to his current role, Mark played five years in the NFL.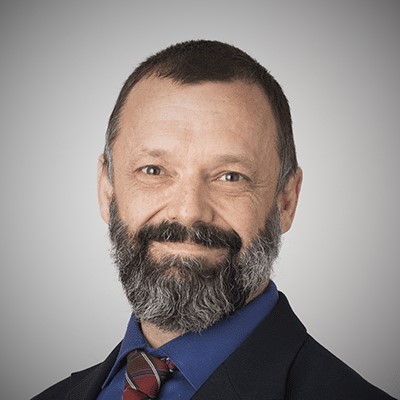 Dr. Tim Stark
Advisor
Dr. Stark was the ACA 2017 Academician of the Year. The ACA Sports Council also awarded him the Sports Chiropractor of the Year. Former practice owner, Dean and Director at NWHSU.
HealtheFirst has strategically chosen HIPAA Vault to provide server hosting and managed services.  HIPAA Vault is a managed services provider specializing in HIPAA compliance and system security, and are able to manage HealtheFirst's infrastructure on a day-to-day basis.  They also undergo regular third-party audits and maintain the following certifications: