Meet "Administrator Audrey"
Audrey oversees her team of case managers as the day shift administrator.  She assigns resources to follow up on all of the open cases, completes utilization reviews, and audits the overall performance of her team.
Audrey has tailored HealtheFirst to perfectly meet her team's needs
Administrators have full access to customize the workflows, call scripts, nomenclature, and so much more – at no extra cost.  And our team will be here to support you the entire time.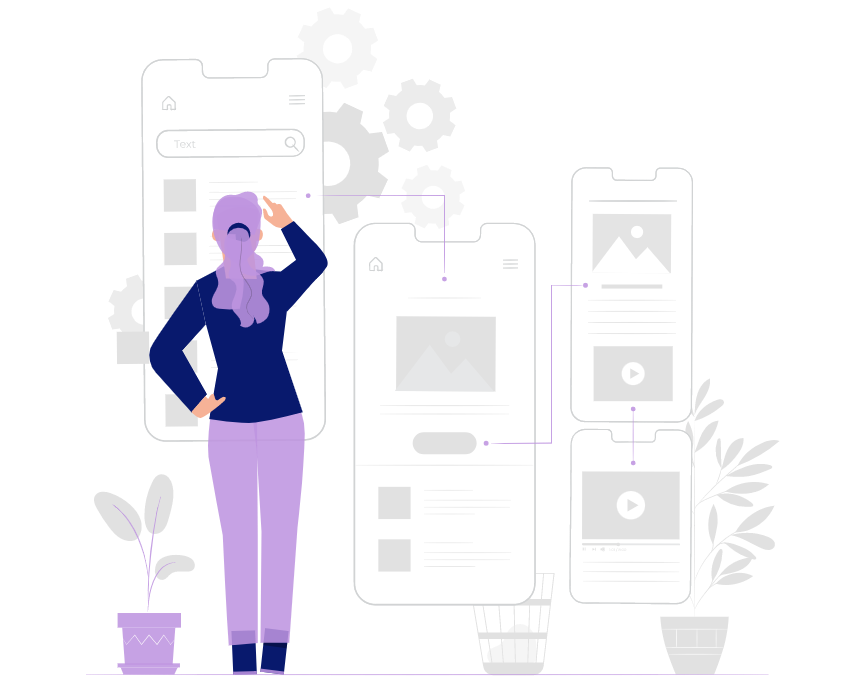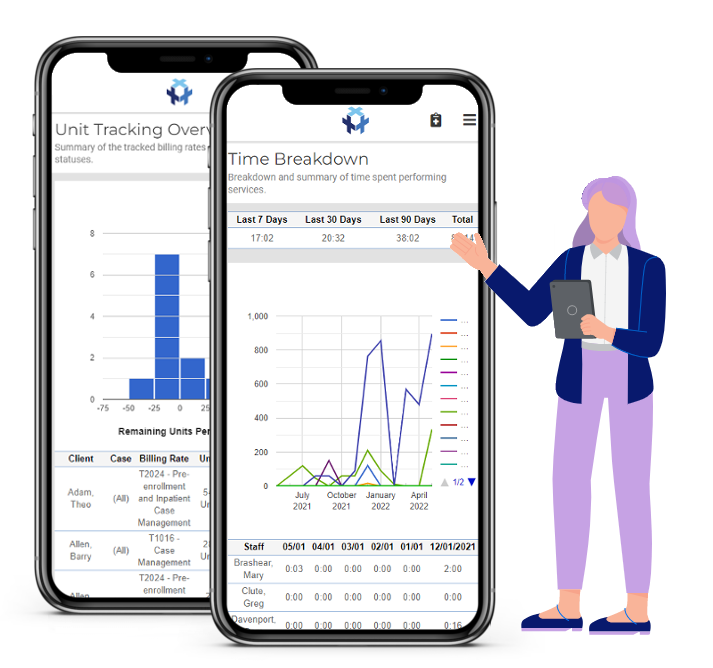 Reports and metrics are always at Audrey's  fingertips
With access to a robust reporting library, plus the ability to add custom reports, administrators can always find the information they need to make sure their team is successful.
Audrey is focused on job #1, effortlessly overseeing her department
With easy access to view, filter, and sort open encounters, administrators can assign follow ups in bulk, so they can take action efficiently.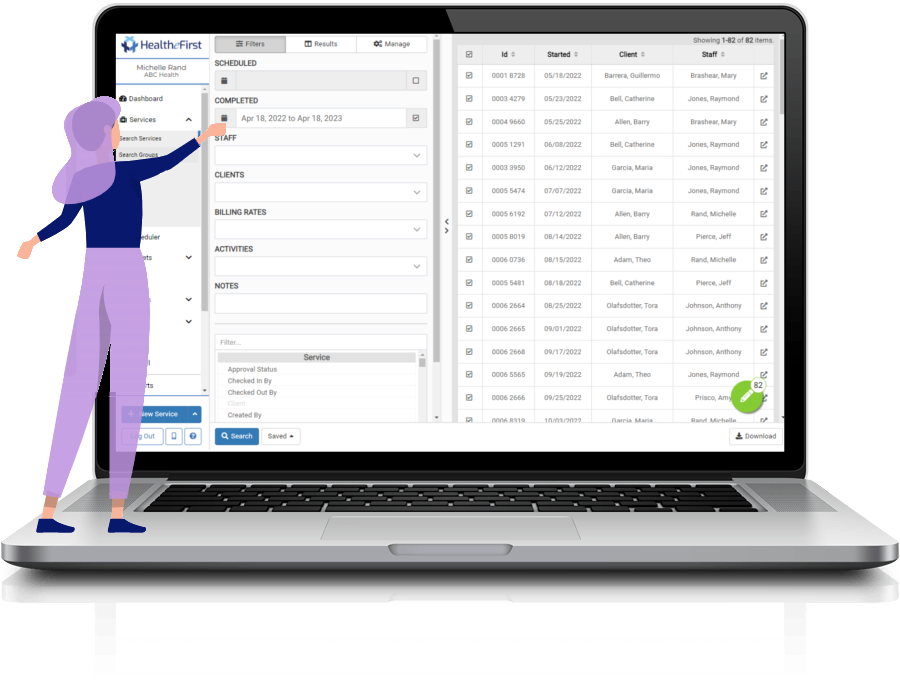 Meet "UR Case Manager Cassie"
Cassie is a night-shift UR case manager, who is responsbile for tracking and guiding patient care.  She spends most of her day on the phone with healthcare professionals and uses HealtheFirst to make sure she's asking all of the right questions and recording complete records for her patients.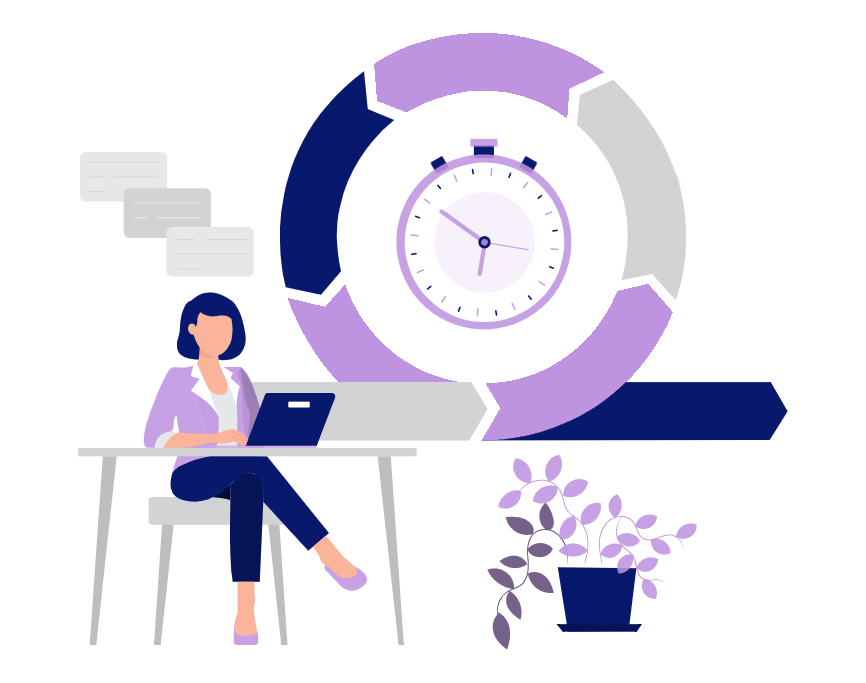 Cassie is turbo charged, and records cases in under 5 minutes
Make your case managers lives easier in a snap. From new encounters to scheduled follow ups to patient histories, we make it easy, accessible, and fast.
Cassie is set up for success
With color-coded encounter types, autocomplete fields, direct access to the patient journey, and more, your case managers will be able to authorize encounters quickly and accurately.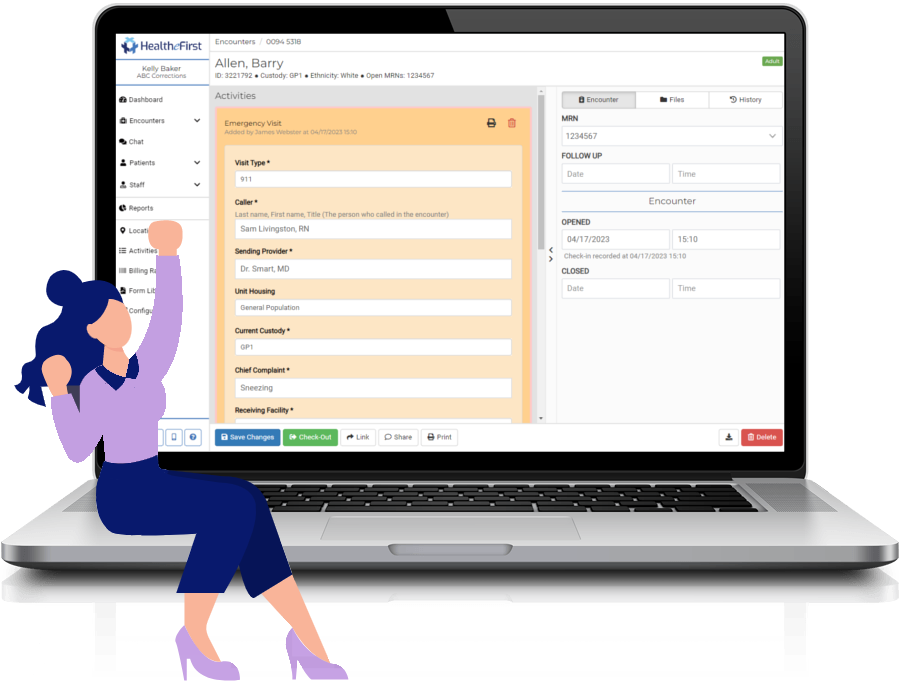 Browse our set of features
Easy to use, built for you, and always improving
HIPAA Compliant
We've made securing patient information our top priority so you can stay focused on providing care.
Adaptable & Scalable
No two organizations are the same, so why work with a solution that treats them that way? Discover a platform that adapts to your needs.
Patient-Focused
Your workflow is centered around the patient, with always-available insights into their history.
Real-time Insights
You'll be able to search, filter, and build custom reports based on the information you want to see.
Granular Permissions
Ensure that staff have access to what they need, while keeping responsibilities clearly defined.
Automatic 278 Creation
278s will be automatically generated and shared with your billing department for processing.
Ready made integrations
We'll get your data where it needs to be


Implementation Made Easy
We'll be by your side every step of the way
White Glove Service
We will have account management and engineering leadership on every implementation call to ensure that your rollout goes smoothly.
Custom Forms, Call Scripts, & Encounter Types
We love the unique way you do business and we've designed HealtheFirst to adapt to your needs.
Integrate With Your Existing Tools
Easily integrate data with your current systems, with services such as enrollment synchronization, 278 generation, and InterQual custom fields.
Contact Us Today!
Don't wait to learn how HealtheFirst can help optimize your business.